We provide custom content for marketing and advocacy programs, or anything else your team requires.
Content is king, but it takes an army of people to produce. Outside Voice can serve as your army, creating content to fuel your programs at a reasonable cost. We believe marketing and advocacy should be sustained over time. That's why we build a long-term relationship with your business and give you serious capability. The founder of Outside Voice has worked on staff at The New York Times, The Economist Group and Atlantic Media. We handle content so that you can focus on the mission.
Outside Voice Marketing
Eight in 10 buyers conduct online research before they make a purchase, studies show. It's true for products. It's true for services. If you don't have content in the market for them to read -- real, helpful content -- you are not competitive. Outside Voice can create content that will increase the number and quality of your inbound leads.
Outside Voice Advocacy
In a survey, three out of four advocacy professionals said keeping their audience engaged is a major challenge. It requires a steam of provocative content that advocates cannot find elsewhere. Outside Voice can create content that keeps your audience uniquely informed -- and active.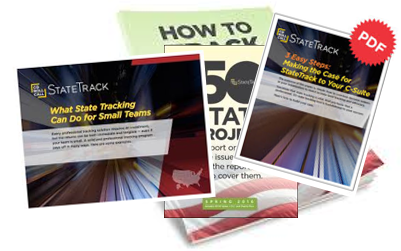 Outside Voice is a full-service content shop, with expertise in content marketing, advanced collateral, reported work and high-performing posts. We can produce whatever you need, and do it at a reasonable cost so you can sustain your program. For a detailed list of what we do, with samples of our work, please click below.
Our writers have worked for...