A Full-Service Content Shop
If you need it researched, reported, analyzed and written, Outside Voice can do it. What you see here are genres where we have deep expertise, and the sample work to prove it. Don't see what you are looking for? Ask us about it. Chances are we have done something similar. If not, we're always willing to try something new.
Blogs / vlogs
What impression do you get from an organization with a weak or neglected blog? It's never good. Your blog is a powerful tool that should be taken seriously. Outside Voice can power it for you with high-readership posts.
White Papers / Research / infographics
White papers, special reports and infographics can drive a content program like few other things. They can generate leads, demonstrate expertise and be parsed to fuel blogs and social programs. Outside Voice has deep experience producing reported work.
webinar / video content
Outside Voice has solid experience creating content for educational and sales-oriented webinars. We can produce decks designed for presentation in 30, 45 or 60 minutes. We can produce video scripts timed to any length you need.
Executive materials
Outside Voice is available to write or edit speeches, annual reports, board reports, budget documents, executive dispatches or communiques of any kind. Our staff has years of executive experience and can create unique materials that require precise language and appropriate tone.
Email / Text
Email is the workhorse of every communications program. Yet it rarely receives proper focus. Messaging should be crafted and delivery optimized. Outside Voice has run dozens of email products. We can help you improve.
Social
Social media is integral to all advocacy and marketing campaigns. Outside voice can feed your social program with content for Facebook and Twitter, and we have experience marketing and managing groups on LinkedIn.
Podcasting
Outside Voice staff have conceived, booked, recorded and edited more than 90 podcast episodes in a variety of formats. If you are interested in podcasting, we can help you launch and keep your program posting regularly, at any interval you choose.
education materials
Outside Voice staff have run education programs all over the United States. We have broad experience creating materials for corporate, association or trade show presentations, including a timed deck, handout and follow-ups.
Advanced Collateral
Advanced content marketing pieces that draw inbound customers, challenge norms and share insight can truly elevate sales. Check out some examples that produced demonstrable results.
Editing
The founder of Outside Voice is the former Editor of Congress Daily (now NJ Daily), and has spent a decade editing news, reports, marketing pieces, blogs, email -- even a book. We are happy to edit anything you would like to publish. We are fluent in AP style and willing to adopt others if required.
journalism
The founder of Outside Voice has two decades of experience in journalism, at news outlets like The New York Times, National Journal and CQ. We can produce articles and reported work on any topic and timeline you choose.
Special projects
Outside Voice can produce any type of written content you require. Have a need that you don't see on this page? Ask us about it. We can help you create unique content that delivers on your goals.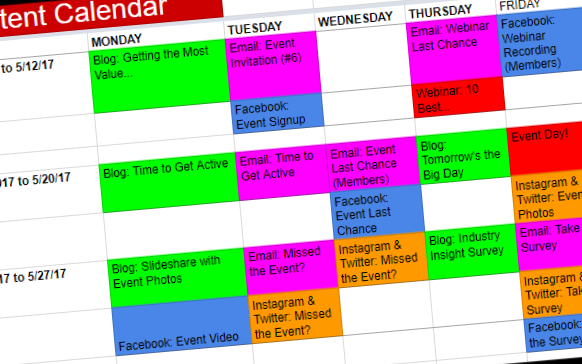 In order to work your plan, you have to plan your work. Outside Voice can manage your content calendar, incorporating posts, social media and email communiques around your most important topics or events. We know when to deviate from the calendar, too (hint: responding to news events).
need something else?
If there's something you need and you don't see it here, just ask us about it. Chances are that we have done something similar. If not, we're always up for new projects. Of course, there are some things we don't do. One example is design. We don't have any artists or front-end developers on staff, because client needs vary so widely. But we can definitely refer you to designers and artists we trust. We also don't shoot and edit video. We are happy to produce scripts and to assist in projects, but we would connect you with an expert video firms like Storyline if you work done. We partner with many different professionals and service companies and we're happy to make referrals.
got questions? let us hear them...
(We know that everyone hates forms, but this one drops an email straight into our inbox -- and we get back to you fast.)